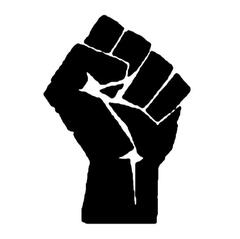 black lives on film
With the Black Lives Matter movement in mind, you may want to explore more of black history and culture. If you're not sure where to start, here's a short list of some key films, series, and documentaries to watch.
Please also sign #blacklivesmatter petitions and/or donate to make a change!
Film/tv
Click images to go to the film's IMDb page.
Documentaries
---